New Boots Spotlight on Women in Trades June 2018 part 2
Posted on 20 June 2018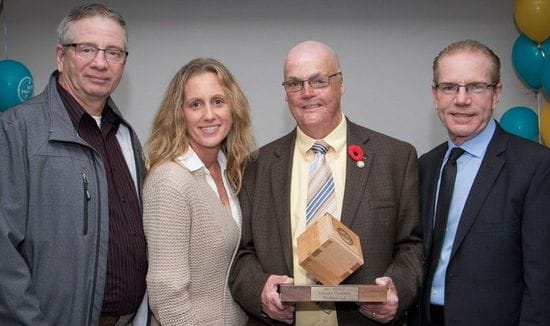 Pro-Insul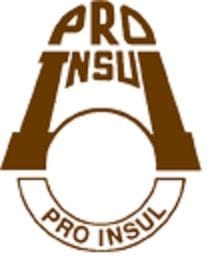 For our June Spotlight, we didn't only want to highlight the progression of Tera Camick, but also her supportive employer, Pro Insul Ltd. Pro Insul is a specialty mechanical insulation contractor with a branch in Saint John, NB. Pro Insul, with their regional general manager, Ralph Landers, has been a strong supporter of New Boots and NBMAP since the start. Pro Insul doesn't just support us, they follow it with real actions.
This small employer has shown big commitment to on-the-job mentorship by training its core workforce in effective mentorship with NBMAP and their commitment to diversity by having a diverse workforce in what is considered a male dominated industry (women, first nations, people with disabilities, etc.). Pro Insul also understand the skills loss their industry and skilled trades are facing, that's why they also support the NBTAP program, helping youth discover insulation through summer work terms.
We can't mention Pro insul without giving Ralph Landers a nod. A journeyperson insulator himself, Ralph is a strong advocate for the apprenticeship program and his skilled trade. Always willing to give anyone a chance, no matter what gender or ethnicity or disability, he sees the best in people. Thank you to Pro Insul for being a proactive and progressive employer!