Introducing our New Team Members at MAPSWS
Posted by Karen Gillam on 23 April 2019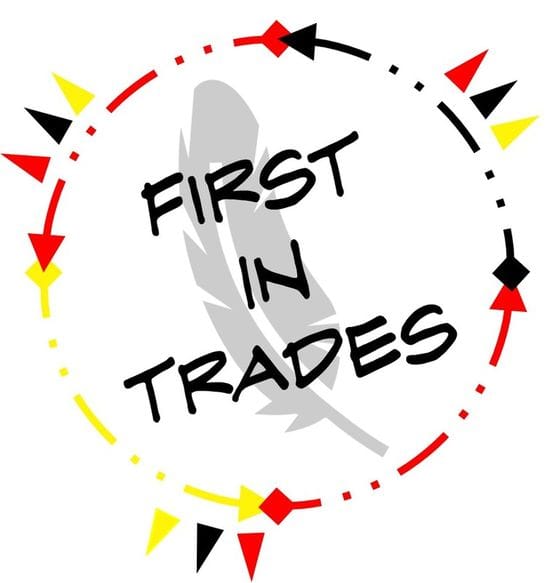 Karen Gillam First in Trades (FIT) Project Coordinator
Karen is originally from Newfoundland but has called New Brunswick home for nearly two decades.
With more than 20 years of experience, including her time working with the Federal government and Stantec Consulting, Karen has developed specific expertise in the management of large complex projects. For the past 11 years Karen has worked as an Environmental Scientist and Manager with Stantec's Environmental practice. She was also the Manager of the Fredericton office, and the Indigenous Relation Business Development Lead for Atlantic Canada.
Over the last decade her focus has been on Indigenous relations, Indigenous employment and capacity building, team building, mentorship, and project management. A dynamic ambassador committed to personal values of purpose, inclusion and respect, Karen plans to use her skills, knowledge and enthusiasm to help establish and refine effective workplace strategies and cultural requirements, within the NB Construction sector, that will help sustain increased Indigenous participation well into the future.
Author: Karen Gillam