Professional development for the skilled trades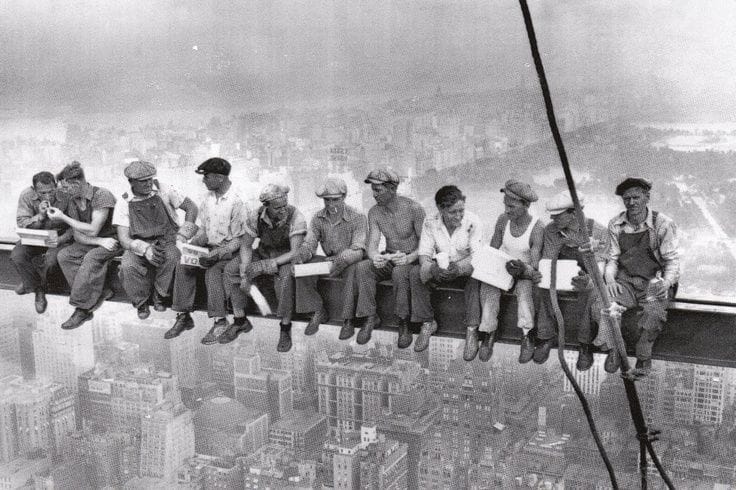 For hundreds of years we've provided tradespeople training in the technical aspects of their trade through apprenticeship. More recently, safety training and sessions on the latest technology and material upgrades have become a regular and expected part of work in the sector.
Now it's time to empower our people with the complex soft skills necessary to be effective on-the-job teachers and learners, to overcome the challenges of working with the five different generations in today's workplace, and be able to work with people of different genders and ethnicities.
What topic interests you? Click on a course name from the top navigation menu, or choose a subject area below:
Not sure where to start? Contact us for some free advice.
Designed for action-oriented adult learners
What's common among all trades workforces? They're all adult workers, and the vast majority prefer kinesthetic or application-based learning. Our curriculum and tools leverage these common characteristics to maximize learning; we present our material through group discussion and interactive activities, and are always mindful of differences in learning styles and abilities in the class, adapting our delivery approach to the individual learners of the moment.
NB-MAP curriculum is applicable in both unionized and non-unionized environments.
All subjects are available in both English and French*
Our instructors don't just talk-the-talk they also walk-the-walk, demonstrating key mentor qualities in class to provide our learners with a real life example of ideal mentor behaviours. We pride ourselves on presenting classes that are interactive, adaptable to the learners, practical and engaging. We want all of our learners to leave NB-MAP sessions feeling stronger, empowered, and better able to do their jobs!
| | | |
| --- | --- | --- |
| | | *Please note, although many francophone tradespeople are used to taking technical training in English, NB-MAP recommends that sessions be provided in the learners first language wherever possible. This ensures that the more subtle, yet critically important elements of the curriculum (for example, how to provide effective feedback) are fully understood. |